Griffin's Kajukenbo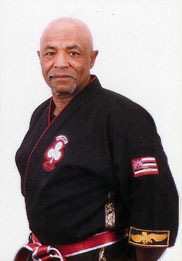 Senior Grand Master Kalaii Kano Griffin
Founder of Griffin's Judo and Karate Studios and Griffin's Kajukenbo
March 15, 1939 - March 7, 2008
Senior Grand Master Griffin has studied various forms of Martial Arts (Karate, Judo, Jujitsu, Kung-Fu and Tai-Chi) since he was eight years old, over five decades. His diverse background and his credentials have earned Senior Grand Master Griffin the worldwide recognition as an authentic Master of the Martial Arts.
Senior Grand Master Griffin trained various law enforcement agencies and personnel, specializing in hand to hand defensive and neutralizing tactics and held the position of Massachusetts State Director for the International Police Tactics Association. Senior Grand Master Griffin was a sworn Deputy to the Sheriff of Hampden County. Senior Grand Master Griffin was world renowned for his teaching abilities and for the effectiveness of his techniques. He offered certified seminars and workshops focused on the specific needs of the client, whether they be a local, state or federal agency.
History and Accomplishments
10th Degree in Vee-Arnis Jitsu
9th Degree in Kajukenbo Karate
9th Degree in Chinese Kenpo
8th Degree in Goju-Ryu
8th Degree in Aikijitsu
5th Degree in Judo
4th Degree in Isshin-Ryu
Universal Martial Arts Hall of Fame
Budo Magazine Hall of Fame
The Action Magazine Martial Arts Hall of Fame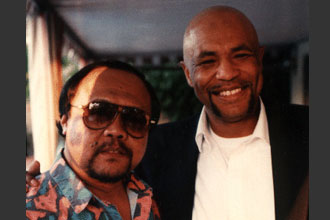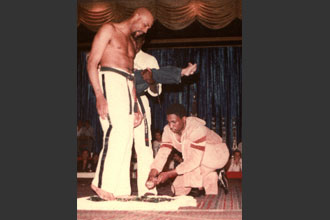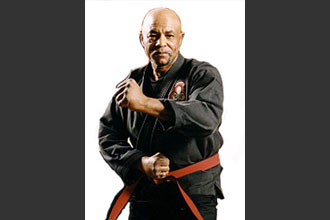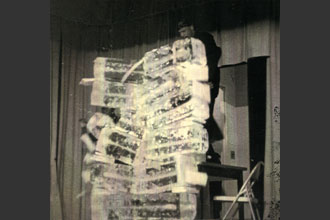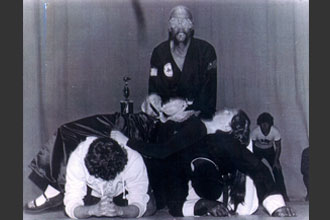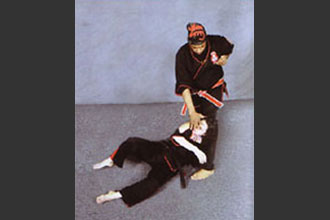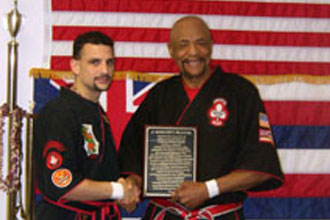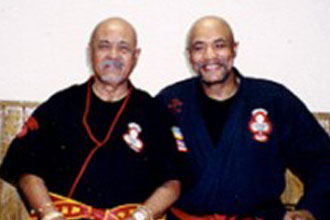 Senior Grand Master Griffin was featured in many prominent, national and international publications such as Inside Kung-Fu Magazine, Budo International Magazine, and Action Martial Arts Magazine and had also worked with several world-renowned martial artists and martial arts celebrities.
Senior Grand Master Griffin held championship status in Karate, Judo and Kung fu. He was also known the world over for his feats of breaking, including his World renowned ice break of 2700 pounds.