School Apparel 2017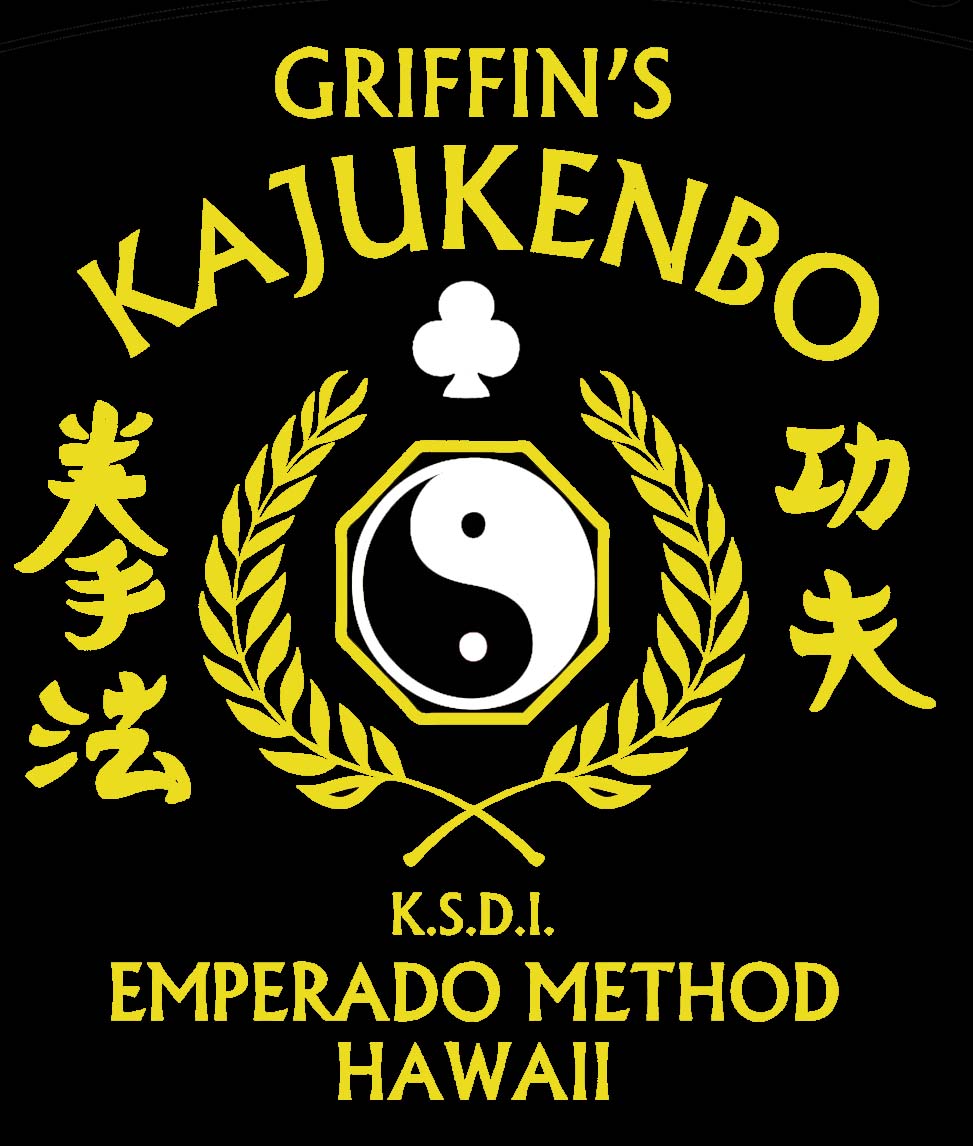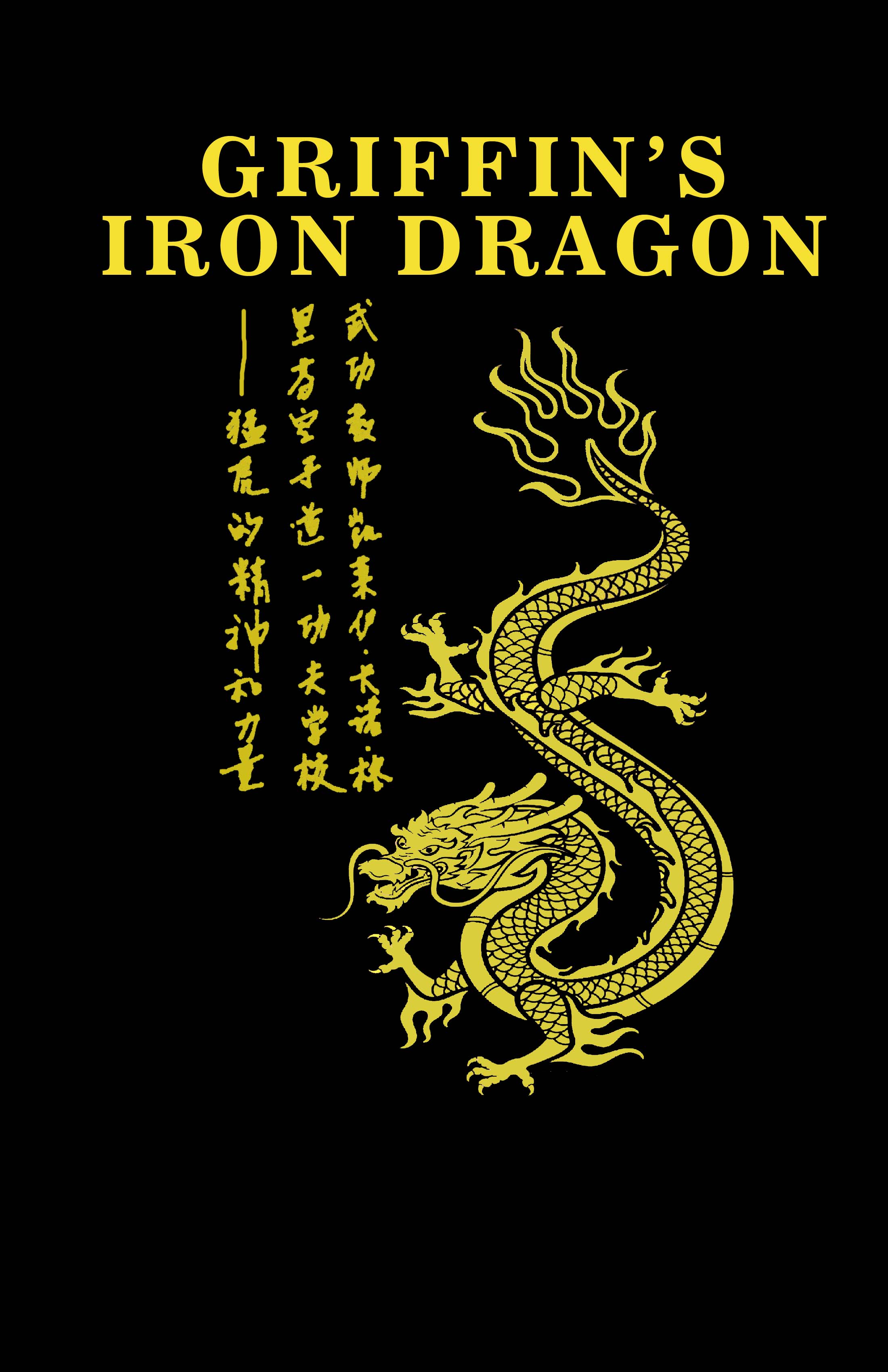 Please download and fill out the Apparel Order Form (see link at top of page). Click in the appropriate YELLOW fields and select the correct value, color, count, etc. You can then print the file or save the file with your last name at the end of the file name and email to Sigung Newbury at newburyc@comcast.net.
Checks should be made out to "Chris Newbury" and payment should be mailed directly to Sigung Newbury at:
1595 Rabke Rd., Canton, GA 30114
Apparel orders placed before September 20, 2017 will be delivered at the seminar and will avoid any shipping costs. Please adjust your check to reflect that amount. Orders placed after September 20, 2017 will incur standard shipping rates. Order will be fulfilled directly to you at the address on the order form by USPS Priority mail. Rate is additional $7 per item, $15 max shipping rate.